Full Time Developer at Impending Inc.
Hi, we're Impending, and we're looking for an ambitious full time developer to join our team.
$150-200k/year based on experience
Remote friendly within US timezones
Path to partnership in the studio
Heads Up!
Our main project is Heads Up!, which we develop and design in partnership with The Ellen Show. Heads Up has owned the party game genre on the App Store for 8 years with tens of millions of players, and our job is to make sure it continues its reign for the next decade.
E.g. we just added an awesome FaceTime mode with Apple's new SharePlay. Now we can regularly play our own game together as a remote team! 😅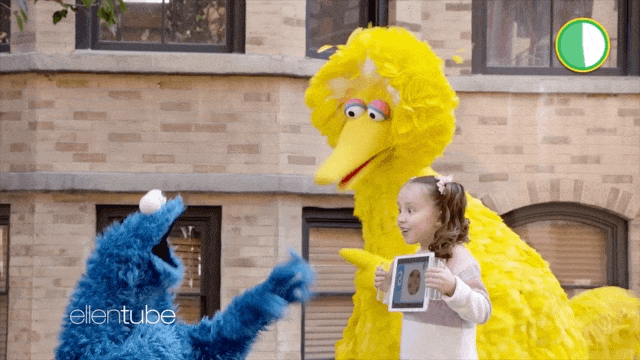 Clear
We also have personal indie projects like a near-finished reboot of Clear (try it on TestFlight), our todo app that popularized swipe to delete and caused quite a stir with its radical design back in 2012 and topped the App Store's grossing charts on its launch.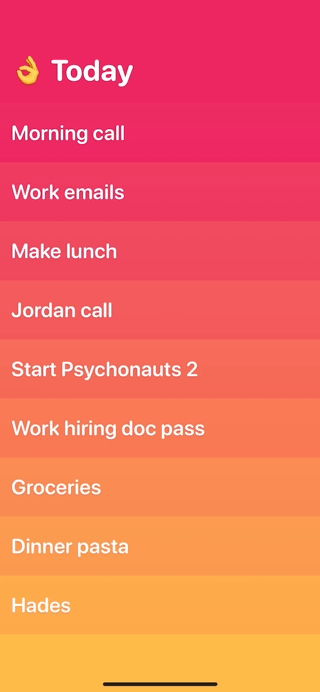 The Selfie Game
And The Selfie Game (try it on TestFlight), a new kind of party game we're tinkering with and playtesting for the post pandemic world.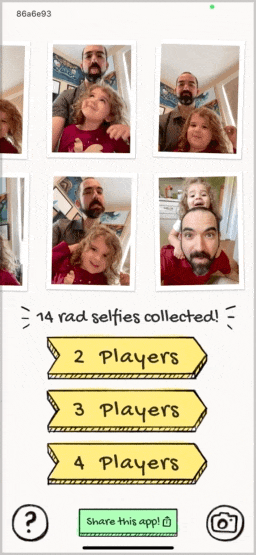 Join Impending!
We're a tiny team of four, and Heads Up! with its pop culture scale is a lot to handle. We also have a lot of fun with our more indie projects but constantly wish we had more time and attention to spare for them.
So we're searching for someone who aligns across the board – in excitement for these projects, ambition, experience and ability. In short, a potential studio partner, who can join us and push our projects and the studio to greater places together.
If that could be you, we should talk.
Email us at partners@impending.com and let's start chatting.
- Phill, David, Tamas & Tim